Our staff
Professor Jason Roberts
Director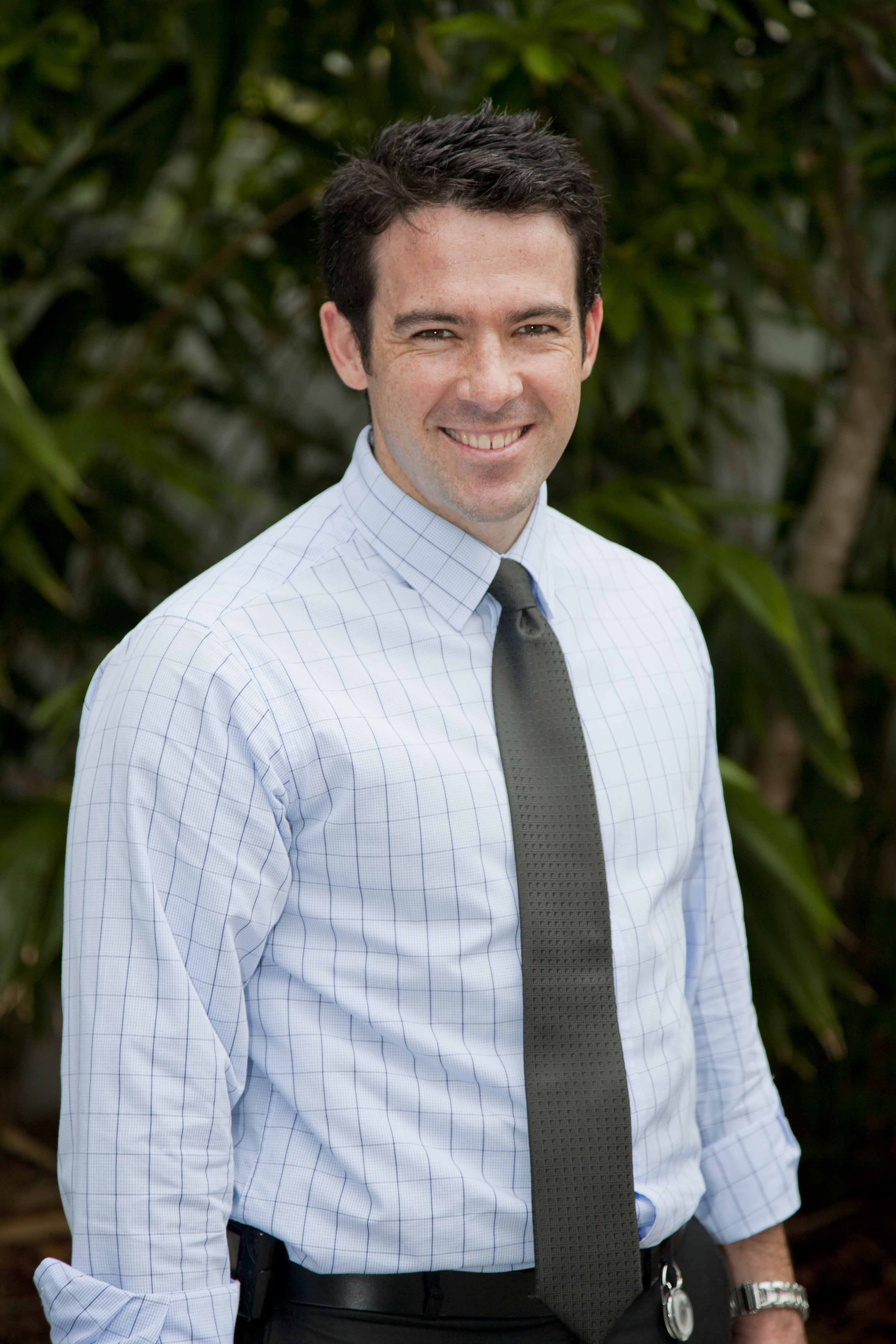 Professor Jason Roberts is a NHMRC Practitioner Fellow at The University of Queensland, Consultant Clinical Pharmacist at the Royal Brisbane and Women's Hospital. He is a clinician-scientist with a strong interest in research and his principal research theme is optimization of antibiotic dosing in the critically ill. Professor Roberts has published over 300 papers and book chapters on this topic, has been awarded over $23 million in grants and supervises more than 17 higher research degree students.
Dr. Fekade Sime
Laboratory Manager, Post-Doctoral Fellow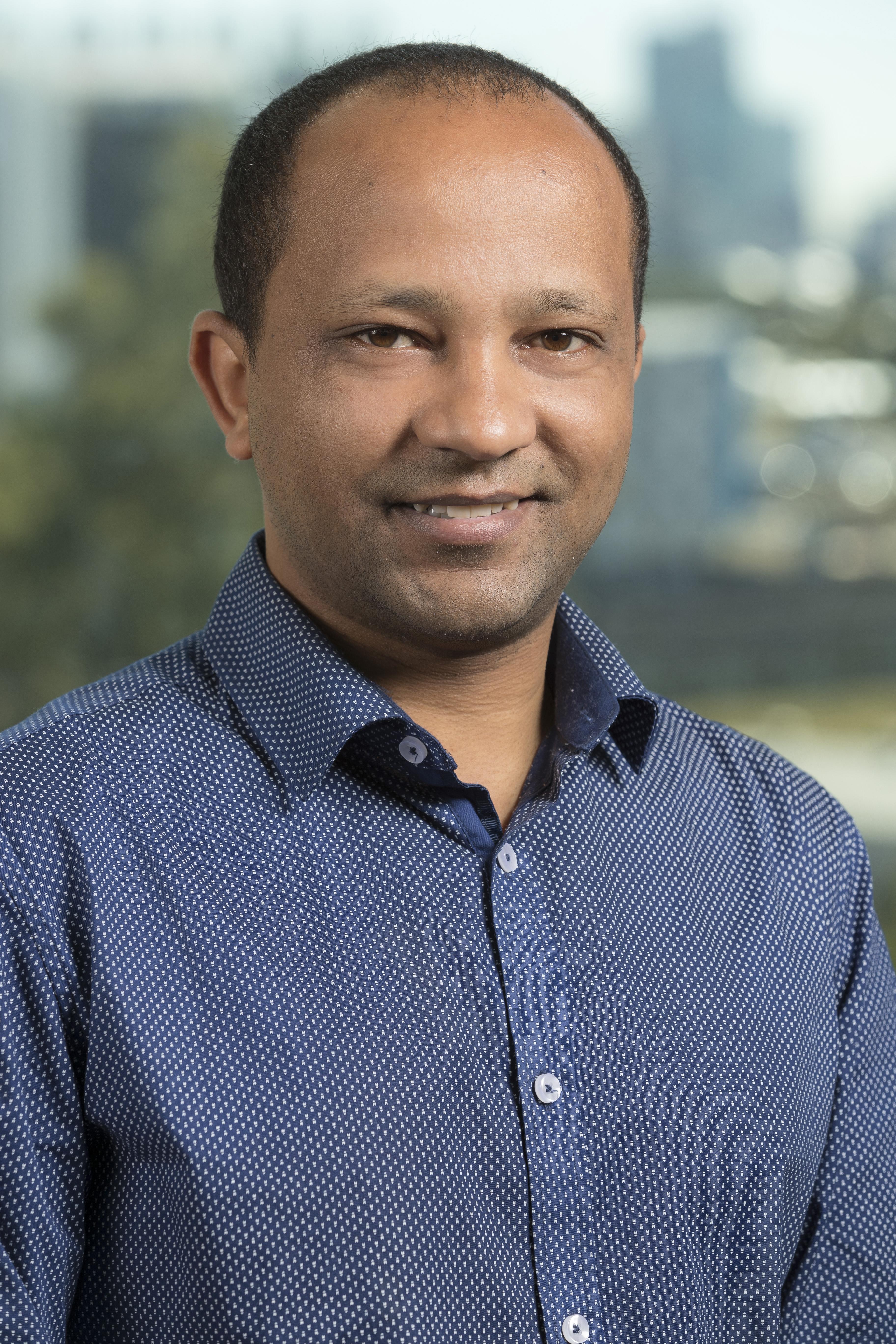 Dr. Fekade Sime is a UQ Research-Teaching Fellow and Lab Manager of the Centre for Translational Anti-infective Pharmacodynamics (CTAP). In January 2016, he was granted UQ Fellowship for a research project on "A translational approach to optimisation of antimicrobial therapy for critically ill patients that prevents the emergence of 'superbugs'".
Dr. Sime's research expertise and interest include pharmacokinetics and pharmacodynamics of antibiotics, in vitro infection models, pharmacometrics, ex vivo and clinical evaluation of antibiotic dosing during extracorporeal therapies.
Dr. Sime currently supervises 3 PhD students and two honours students.
Dr. Mo Cotta
Post-Doctoral Fellow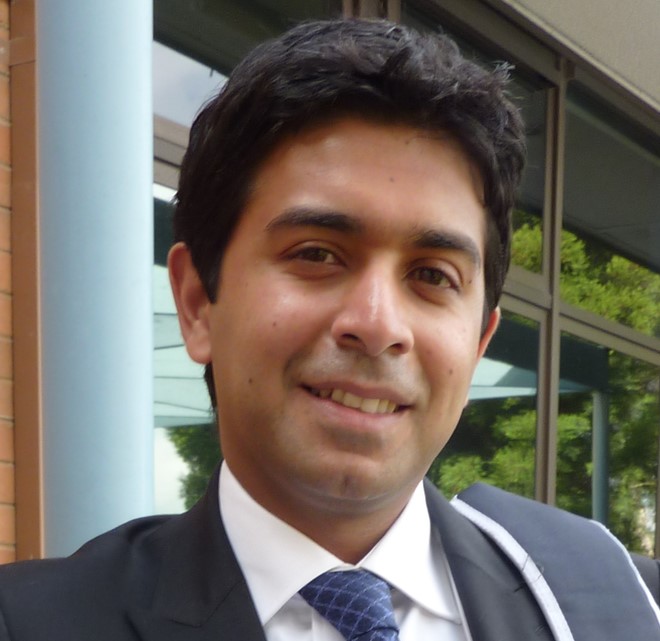 Having completed his PhD in March 2016 in antimicrobial stewardship, Dr. Cotta has recently commenced a post-doctorate funded through a competitive fellowship granted to him by The University of Queensland (2017-19). His work will seek to optimise dosing of commonly used β-lactam antibiotics in critically ill patients to maximise therapeutic efficacy and improve patient outcomes. Dr. Cotta is currently Deputy Chair of the Executive Committee of the Critical Care Community of Specialty Practice (COSP) for the Society of Hospital Pharmacists of Australia (SHPA) and currently supervises 3 PhD students and 3 MPhil students.
Saiyuri Naicker
Research Assistant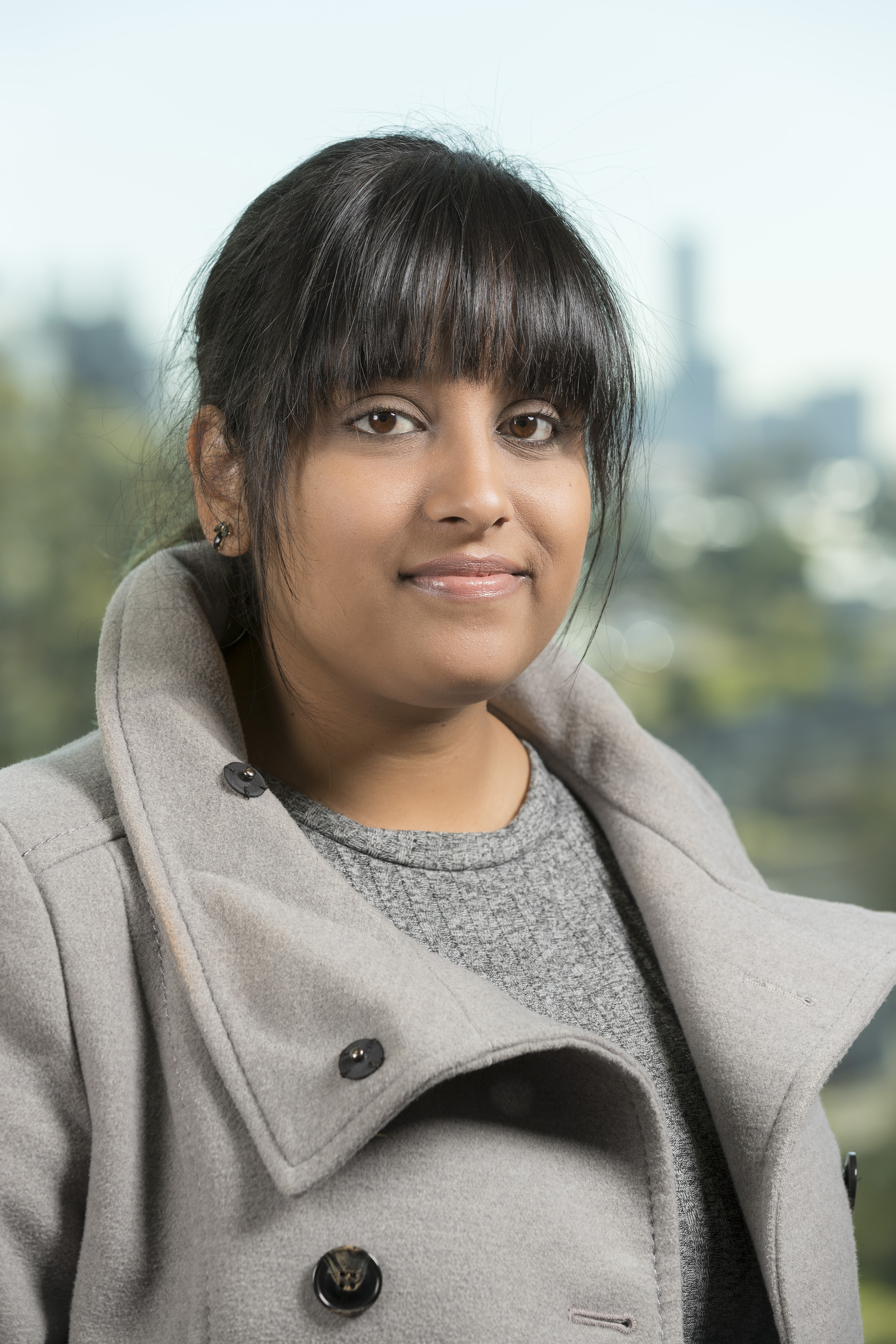 Saiyuri Naicker is research assistant within the CTAP PC2 laboratory. She completed a Master's in Molecular Biology degree by coursework in the School of Chemistry and Molecular Biology at The University of Queensland. Her Master's research project was within the BTCCRC, under the supervision of Professor Jeff Lipman and Dr. Steven Wallis. The project was looking at a pharmacokinetic analysis of the stability of antibiotics in peritoneal dialysis fluid, in order to assess a method for "at home" treatment of peritonitis with antibiotics already in dialysis fluid solution. Thanks to Baxter pharmaceuticals and the Renal department at Royal Brisbane and Women's Hospital, led by Dr. Dwaraka Ranganathan, the work was published in the Peritoneal Dialysis International (PDI) medical journal.
Our students
PhD
Aaron Heffernan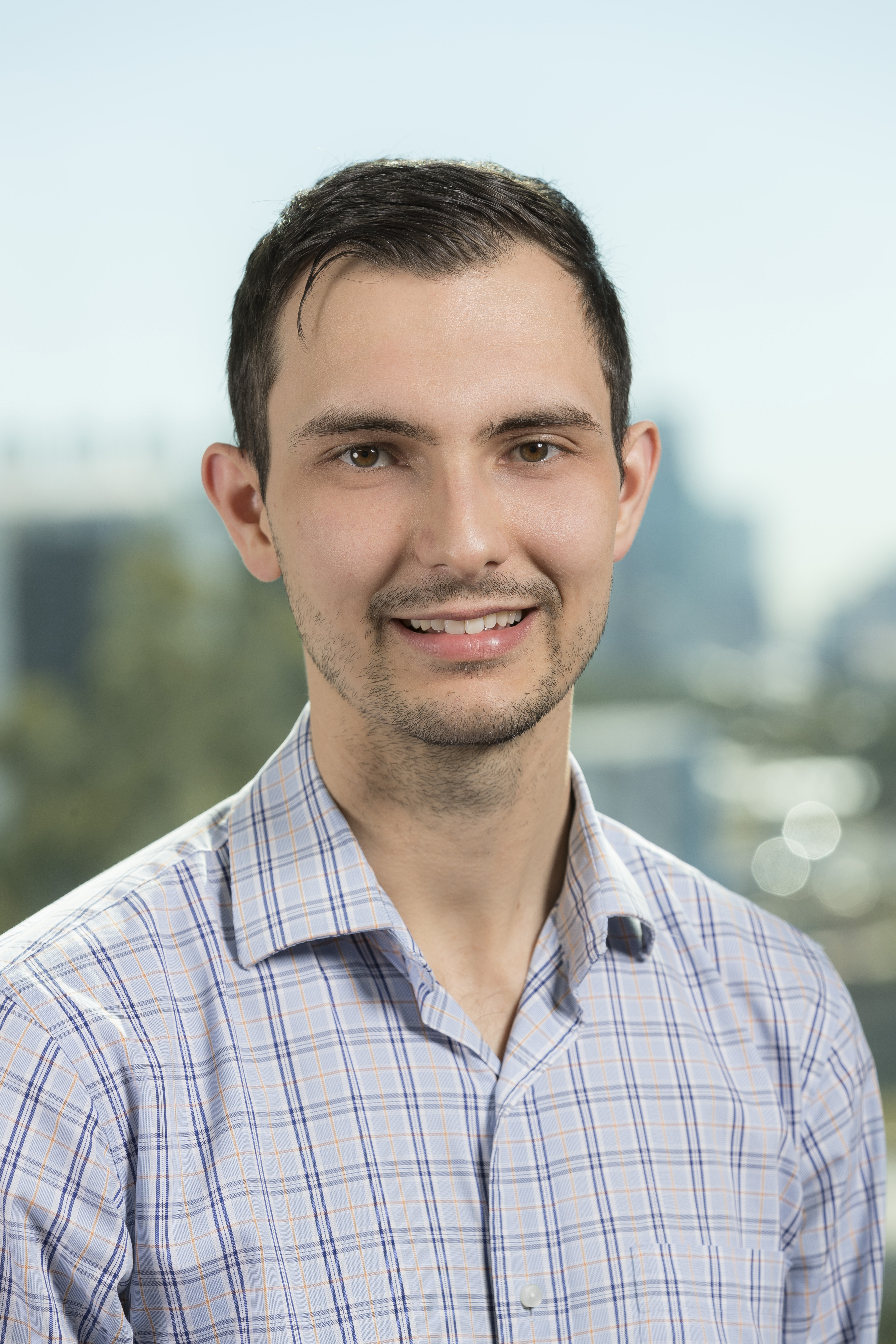 Aaron is a MD/PhD student from Griffith University who joined the Centre for Translational Anti-infective pharmacodynamics laboratory at The University of Queensland in early 2017. He has previously completed a Bachelors degree in Pharmacy with first class Honours at The University of Queensland as well as a Graduate Certificate in Pharmacy Practice at Monash University.
Following the completion of his Bachelor of Pharmacy in 2012, Aaron worked as a pharmacist at the Queen Elizabeth II Jubilee Hospital in Brisbane, starting his interest in the effect that antibiotic dosing has on the emergence of resistant organisms. His research involves the optimisation of intravenous and nebulised doses of amikacin and fosfomycin in the treatment of multi-drug resistant Gram-negative ventilator-associated pneumonia.
Chandra Sumi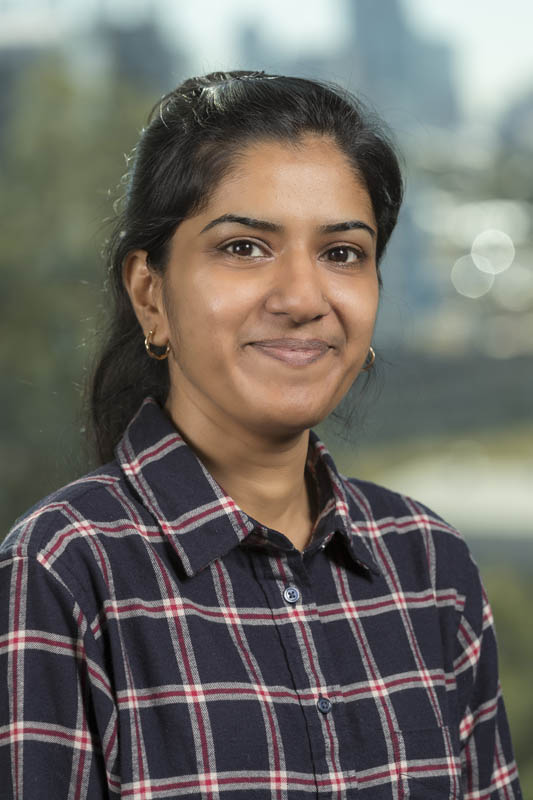 Chandra graduated in December 2012 from Stamford University Bangladesh with a Bachelors degree of Pharmacy with Honours. She then completed a Masters of Science in Systems Biotechnology at Chung-Ang University, Anseong, South Korea. During her masters she was involved in four research projects in the areas of microbiology as well as molecular biology related to a novel peptide isolated from Bacillus subtilis SC-8 as well as bacteria present in soybean paste. During her honours at Stamford University Bangladesh, she was involved three research projects related to antinociceptive activity of Cyperus rotundus, Barringtonia acutangula and Citrus grandis.
Chandra has one publication as first author and two others as second author resulting from her honours and masters research work. She is currently undertaking her PhD within the CTAP laboratory under the supervision of Dr. Fekade Sime and Professor Jason Roberts.
Honours
Khor Kar Yee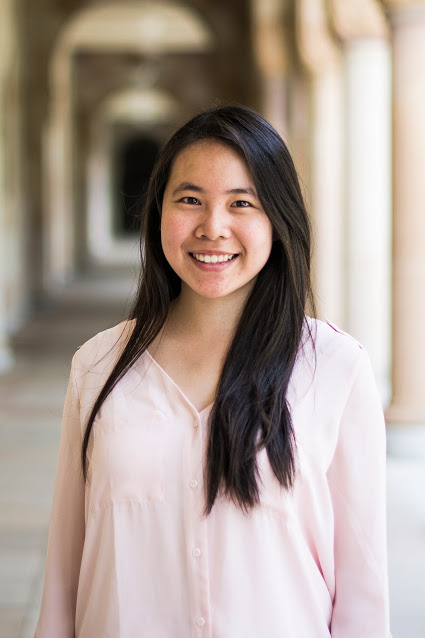 Khor is a pharmacy student from The University of Queensland. Despite the emergence of antibiotic resistance, most of the conventional antibiotic regimens are not suitable for those cases with antibiotic resistance. By choosing Major in Clinical and Experimental Therapeutics in her fourth year, she has the opportunity to join the research team involved in developing the optimum dosing regimen for resistant disease. The team will use the hollow fibre infection model to assess the conventional dosing regimen and describe a new dosing regimen that can be used in the cases with antibiotic resistance.
Lee Fang Yi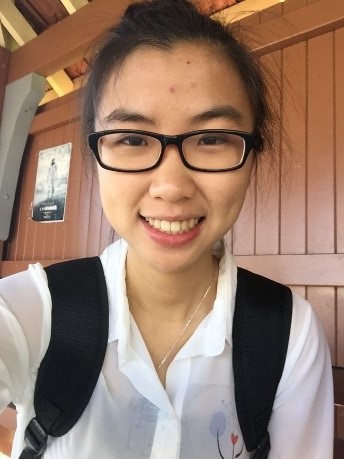 Fang Yi is a fourth-year pharmacy student in UQ. Being part of a research project team is challenging and enriching. Seeing how the whole team pulls together to achieve great outcomes also reinforced her desire to engage in research and development. Her project theme is optimisation of antibiotic therapy for antibiotic resistance by using the hollow fibre infection model. The team can optimise the dosing schedule or figure out some possible drugs combination therapies through PK/PD studies to combat antibiotic resistance.
Jawana Alawie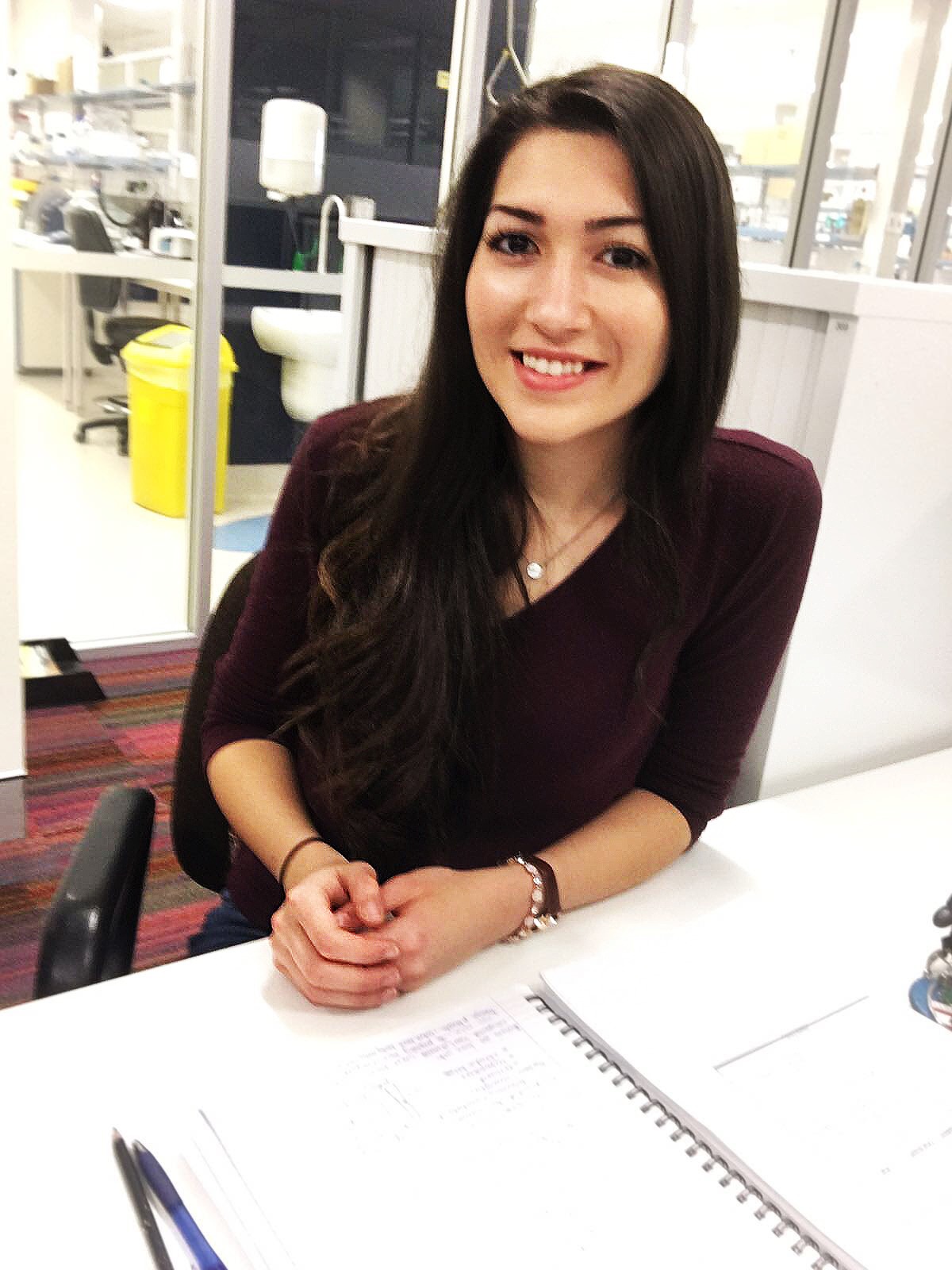 A 4th-year Pharmacy student at The University of Queensland joining in as part of the Majors program. With a previous undergraduate degree from University of Toronto in Human Biology, I was involved in various fields of research whether it was working with humans and measuring their heart rate or hummingbirds and testing their metabolism. Now, I am looking forward to taking my research experience to the microscopic level where  I can apply and enrich my pharmaceutical knowledge.I am an open minded adventure-seeker who is willing to learn and discover new experiences. Ultimately, my mission in life is to raise awareness and promote education about infectious diseases, diabetes, and cardiovascular diseases.