Summer & Winter Research Program
Winter Research Program
This program is not offered in 2022.
Summer Research Program
General information on the program, including how to apply, is available from the UQ Student Employability Centre's program website.
The summer Research program is 6-10 weeks between November to February.  Applications have not yet opened.
Testimonials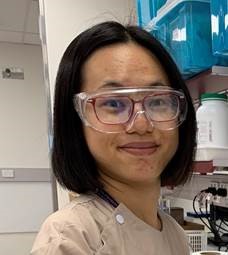 "I was so grateful that I had an opportunity to join Kathryn's research team during the summer vacation. I had a very good experience, I was able to be hands-on with experiments and learned how to record results following GLP rules. I also met other research students, learned about their projects and shared research experiences with each other."
Min Weng, 2021-2022 Summer research program student