Dr Danielle Kamato - The expansion on the role of Smad2 linker region represents a new cell signalling frontier
27 September 2019

12:00pm

–

1:00pm
Speaker
Dr Danielle Kamato (UQ School of Pharmacy)
Speaker Bio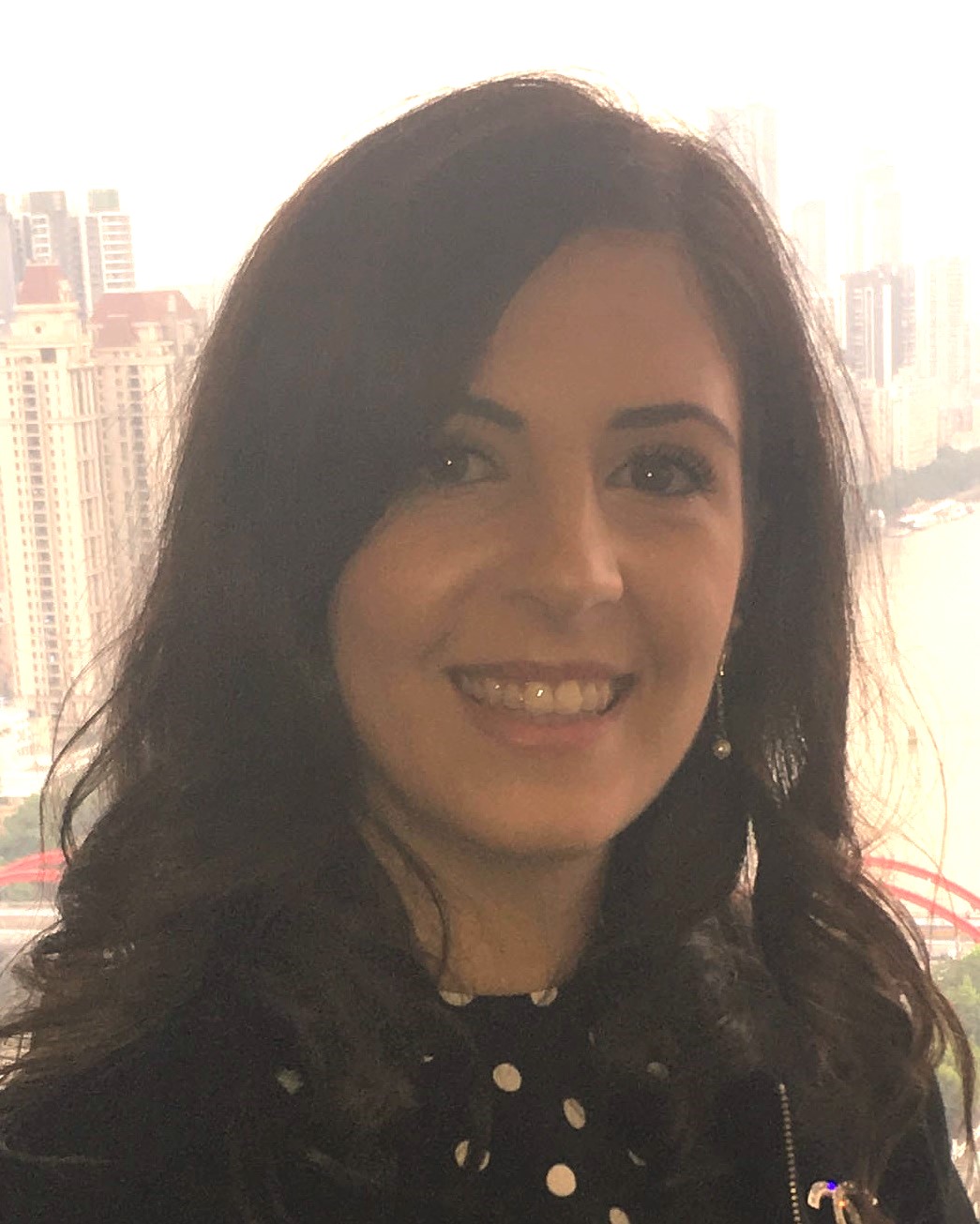 Dr Danielle Kamato obtained her undergraduate degree in Biomedical Science (Pharm Sci)(Hons) in 2012 from RMIT University, followed by a Ph.D. in 2017. In 2019, Danielle was awarded a co-funded national health and medical research council and national heart foundation early career fellowship in the School of Pharmacy, University of Queensland. Danielle's research is centred on exploring the signalling pathways in cardiovascular endocrinology specifically the role of proteoglycans in lipid deposition on atherosclerotic plaque. Danielle has over 37 publications with a H-index of 13 and over 570 citations. Danielle has collectively secured over $600,000 in competitive research funding and is on the editorial board of the International Journal of Molecular Science and the Journal of Vascular Biology.
About Seminar Series
The School of Pharmacy Seminar Series involves regular formal presentations of high-quality scholarly work with broad appeal.
The wider School community is invited to attend, including academic and professional staff, special guests, visitors, as well as HDR, postgraduate, masters and honours students.
Venue
Pharmacy Australia Centre of Excellence, 20 Cornwall St, Woolloongabba