Professor Erwei Song - Treat the cancer soil: Turn foes to friends
6 February 2020

11:00am

–

12:00pm
Title
Treat the cancer soil: Turn foes to friends
Abstract
Current paradigms of cancer-centric therapeutics are usually not sufficient to eradicate the malignancy, while cancer stroma may prompt tumor relapse and therapeutic resistance. Among all the stromal cells that populate the tumor microenvironment, tumor-associated macrophages (TAMs), cancer-associated fibroblasts (CAFs) and tumor-infiltrated lymphocytes (TILs) are the most abundant and are critically involved in cancer progression. Tumor stromal cells regulate the biology of tumor cells via cell-cell contact, numerous regulatory factors and synthesizing or remodeling the extracellular matrix, and thus affect cancer initiation and development. Therefore, recent characterization of tumor microenvironment brings stroma-targeting therapies for cancer treatment onto the agenda. In our studies, we not only underscore the contribution of tumor stroma components to cancer progression, but also highlight the relevant translational advances and potential therapeutic strategies that target tumor soil for cancer treatment.
1. Guangdong Provincial Key Laboratory of Malignant Tumor Epigenetics and Gene Regulation, Medical Research Center, Sun Yat-Sen Memorial Hospital, Sun Yat-Sen University, Guangzhou 510120, China
2. Breast Tumor Center, Sun Yat-Sen Memorial Hospital, Sun Yat-Sen University, Guangzhou 510120, China
Speaker Bio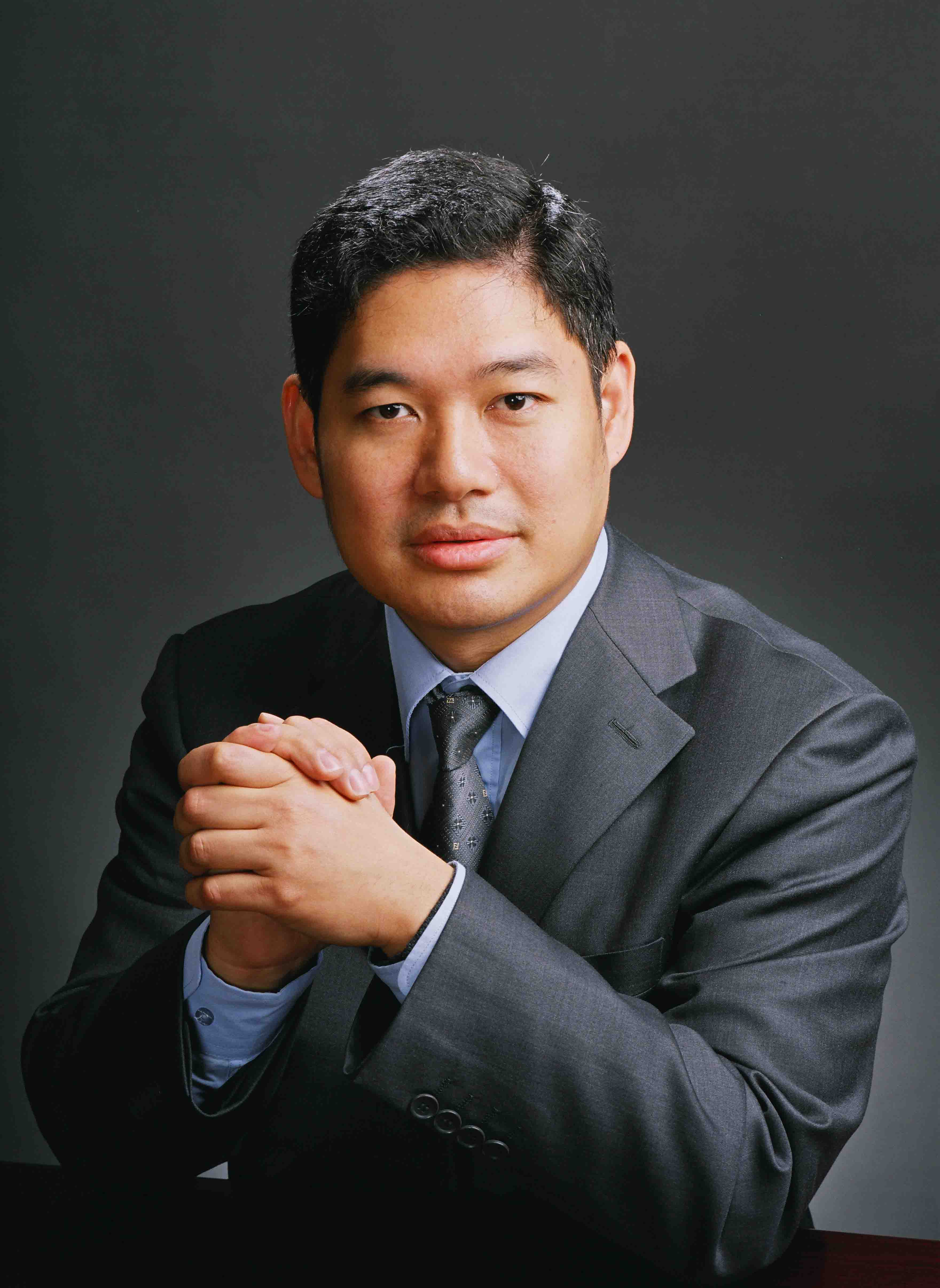 Erwei Song, MD. PhD
Academician of Chinese Academy of Sciences
Professor of Breast Cancer
Dean of Zhongshan School of Medicine,
President of Sun Yat-sen Memorial Hospital,
Sun Yat-sen University
Erwei Song is Professor of Breast Surgery at Sun Yat-sen University (SYSU), Distinguished Professor of China Medical Board (CMB) and Fellow of the Royal Society of Biology (UK). Currently, he serves as Dean of Zhongshan School of Medicine and President of Sun Yat-sen Memorial Hospital at Sun Yat-sen University.
Prof. Song obtained his M.D. and Ph.D. from Sun Yat-sen University, and trained as a physician at Sun Yat-sen Memorial Hospital, SYSU. He received postdoc training at Essen University Hospital in Germany and Harvard Medical School from 1999 to 2004. His early publication "RNA interference targeting Fas protects mice from fulminant hepatitis" in Nature Medicine was the first to report that siRNA could be used therapeutically in whole animal disease model, and selected as one of the "Ten breakthroughs of the year 2003" by Science. Setting up his lab at Sun Yat-sen University in China, he focuses his research on the microenvironment of malignant tumors, mainly on breast cancers, and has unraveled the regulatory mechanisms of non-coding RNAs (ncRNAs) related to tumor microenvironment.
Prof. Song has published 125 SCI research articles, including Cell, Cancer Cell, Nature Immunology, Nature Cell Biology, Science Translational Medicine, Nature Communications, etc. Owing to his academic achievements, Prof. Song was invited to contribute a review article on tumor microenvironment for Nature Review Drug Discovery and chair an international Cell Symposium for Cell Press on "Functional RNAs".
Prof. Song serves as the associate editor for BMC Cancer, Cancer Science and Science China-Life Sciences, and the reviewing editor for Journal of Biological Chemistry. His research work was selected as Top Ten Scientific and Technological Breakthrough by the Ministry of Education in China in 2008 and 2018, respectively. He has won numerous awards, including the "Ho Leung Ho Lee Foundation Award" and the "National Natural Science Award" by the State Council of China, etc.
About Seminar Series
The School of Pharmacy Seminar Series involves regular formal presentations of high-quality scholarly work with broad appeal.
The wider School community is invited to attend, including academic and professional staff, special guests, visitors, as well as HDR, postgraduate, masters and honours students.
Venue
Pharmacy Australia Centre of Excellence, 20 Cornwall St, Woolloongabba
Room:
Auditorium - Enter via Level 4 or 5