Professor Josephine Forbes - The not so "mighty" chondrion: Lessons learned from young people with diabetes
10 September 2021

12:00pm

–

1:00pm
Speaker
Professor Josephine Forbes, Mater Research
Abstract
Mitochondria are complex organelles which adapt to nutritional challenges, consuming 99% of inhaled oxygen to produce ATP.  The kidneys are significant energy consumers and rely on vast quantities of mitochondrially generated ATP for their normal function. In diabetes, both delivery of fuels for ATP production and mitochondrial function are compromised and are postulated to contribute to the development and progression of diabetic kidney and cardiovascular disease. In this presentation, mitochondrial dysfunction very early in the development of kidney disease is explored in preclinical models, novel therapeutic approaches and in adolescents and young adults with type 1 diabetes.
Bio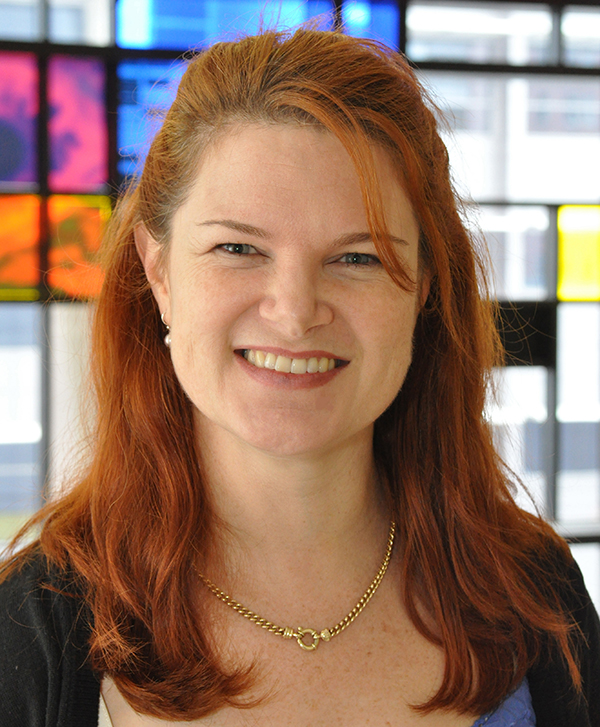 Professor Josephine Forbes is a translational researcher performing bench to bedside studies on novel therapies to prevent diabetes and a major complication, kidney disease. Currently she is an NH&MRC Professorial Research Fellow at Mater Research Institute-The University of Qld where she also leads the Chronic and Complex Diseases Program.
Josephine is an Australian Diabetes Society director and ADS Annual Meeting Program chair, the previous chair of the Diabetes Australia Research Program and an editor for journals including Kidney International. She has also been a consultant for the JDRF as part of their professional advisory panel and the T1D clinical Research Network RoadMap, the National Diabetes Strategy Implementation Group as well as MRFF TTRA accelerator priority setting.
She has published >200 research articles with >12000 citations and three patents. She has received numerous prizes for her research including the Commonwealth Health Minister's Award for Excellence in Health and Medical Research
About Seminar Series
The School of Pharmacy Seminar Series involves regular formal presentations of high-quality scholarly work with broad appeal.
The wider School community is invited to attend, including academic and professional staff, special guests, visitors, as well as HDR, postgraduate, masters and honours students.
Seminars are held on Fridays from 12pm–1pm in room 5034 in the Pharmacy Australia Centre of Excellence, 20 Cornwall St Woolloongabba (next to TRI and the PA Hospital).
Confirmed 2022 seminars
Date

Presenter

12-1pm, Friday 1st April (PACE R5034 and Zoom)

Dr Ran Wang, Mater Research Institute, UQ

12-1pm, Friday 22nd April (Zoom Only)

Dr Joanna Harnett, School of Pharmacy, The University of Sydney

12-1pm, Friday 29th April (PACE R5034 and Zoom)
Dr Iman Azimi, Lecturer in Pharmaceutical Science, University of Tasmania

12-1pm, Friday 6th May (PACE R5034 and Zoom)

Dr Larisa Labzin, Institute of Molecular Bioscience, UQ

12-1pm, Friday 20th May (PACE R5034 and Zoom)

Prof Nina Barnett, Consultant Pharmacist,

Visiting Professor Kingston University, UK, London

11am-12pm, Friday 27th May (Zoom only)

Prof Terry Hebert, Department of Pharmacology and Therapeutics, McGill University, Montreal, Canada

12-1pm, Friday 3rd June (PACE R5034 and Zoom)

A/Prof Joy Wolfram, School of Chemical Engineering, UQ

12-1pm, Friday 17th June (PACE R5034 and Zoom)

Dr Rink-Jan Lohman, School of Pharmacy, UQ and

Dr Karnaker Reddy Tupally, School of Pharmacy, UQ

12-1pm, Friday 1st July (PACE R5034 and Zoom)

Dr Khay Fong, School of Environmental Life Sciences, University of Newcastle
Venue
Room:
Online via Zoom (register via link)