Associate Professor Esther W.Y. Chan - Application of big data research in the evaluation of COVID-19 vaccine safety
16 September 2022

12:00pm

–

1:00pm
Please register to receive the Zoom link to join the seminar online.
Speaker
Associate Professor Esther W.Y. Chan, Department of Pharmacology and Pharmacy, The University of Hong Kong
Abstract
COVID-19 vaccine safety has been a priority since the commencement of the COVID-19 vaccination programme. A series of COVID-19 vaccine safety studies has been conducted as part of the COVID-19 Vaccines Adverse Events Response and Evaluation (CARE) Programme, a comprehensive safety surveillance programme to monitor and detect known and potential adverse events of COVID-19 vaccines. The Clinical Data Analysis and Reporting System (CDARS) from the Hospital Authority, a territory-wide electronic medical records database with high population coverage, representativeness, and coding accuracy, was used as a platform for big data research in the CARE Programme. 
In the CARE Programme, we addressed knowledge gaps in the risks of adverse events following COVID-19 vaccination in Hong Kong and provided prompt evaluation of detected safety issues to determine the risk-benefit profile of the vaccines from the studies. In addition to general population, we examined the safety profiles of the COVID-19 vaccines among potentially vulnerable sub-populations. The research findings expanded our knowledge on potential adverse events in different populations and provided timely reassurance on vaccine safety, to reduce vaccine hesitancy in the community. 
Alongside the CARE Programme, the HKU Optimizing Protection and Effectiveness (HOPE) of COVID-19 Vaccines Programme is currently underway. Through the HOPE Programme, we will expand our understanding of vaccine uptake and protection.
Speaker biography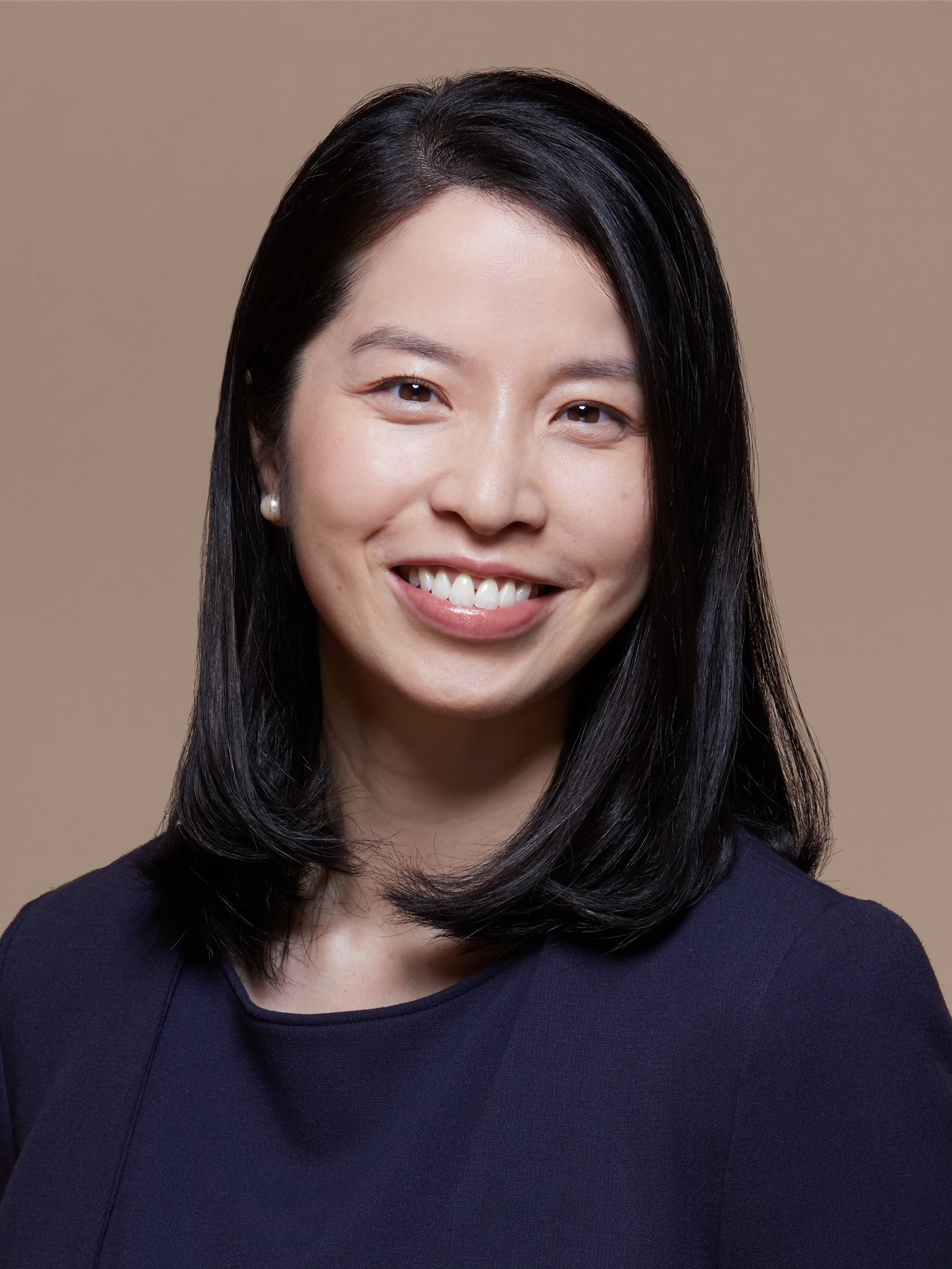 Dr Chan's research focuses on determining the safety and effectiveness of medicines, and expanding knowledge about the application of medicines using big data and innovative study designs. Dr Chan has completed several multi-centre randomised controlled trials (RCT) comparing sedative and antipsychotic drugs for the management of behavioural emergencies. Her research findings have led to the inclusion of drug dosing recommendations in the Australian Therapeutic Guidelines and the addition of olanzapine to the Hong Kong Hospital Authority Accident and Emergency drug formulary. Findings from her latest multi-centre RCT were cited in the Hong Kong Hospital Authority Accident and Emergency Clinical Guidelines 2021 to support the use of intramuscular olanzapine in the management of acute agitation. 
Dr Chan's research has been published in leading journals including JAMA, JAMA Internal Medicine, Journal of the American College of Cardiology, Gastroenterology, Gut and Annals of Emergency Medicine. Her achievements are recognised with awards from funding bodies including the RGC Early Career Scheme (2013) and National Natural Science Fund of China (NSFC) - Young Scientist Fund (2018); and awards including the Faculty Outstanding Research Output Award (8 awards between 2016-2021) and the Outstanding Young Researcher Award in 2018. In 2020, she was awarded the NSFC Excellent Young Scientist Fund. Dr Chan's research is featured in the HKU Growing Human Capital through the Strategically Oriented Research Themes (SORT), HKU Bulletin as well as Medical Faculty News. Her adaptation of RCT research methodology in both teaching and research is featured in Teaching and Learning Connections, Centre for the Enhancement of Teaching and Learning (CETL).
About Seminar Series
The School of Pharmacy Seminar Series involves regular formal presentations of high-quality scholarly work with broad appeal.
The wider School community is invited to attend, including academic and professional staff, special guests, visitors, as well as HDR, postgraduate, masters and honours students.