Congratulations to Louisa Handyside on being this year's recipient of the Alan Grant-Taylor Memorial Scholarship.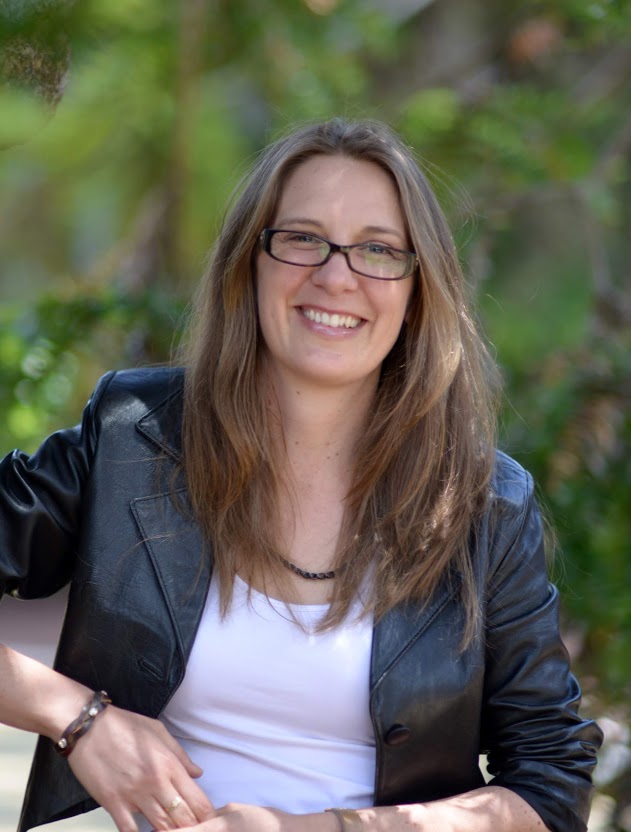 The Alan Grant-Taylor Memorial Scholarship was established in 1995 to commemorate the contribution of Mr Alan Grant-Taylor OAM to the field of community pharmacy practice.
The scholarship assists Higher Degree by Research (HDR) candidates to conduct high quality research that has the potential to advance community pharmacy practice.
We caught up with Ms Handyside to discuss her research.
What is your PhD topic?
My PhD will explore how we can enable primary care pharmacists to be involved with high quality research that makes a real difference. I'll investigate how pharmacists can contribute ideas for research projects, invite their community to get involved, learn more about research and develop supportive relationships with other pharmacists and academics. Ultimately, I'll be exploring how to support pharmacists to find answers to the most pressing medication-related research questions in their community.
What inspired you to undertake your PhD?
Doing a PhD was not on my radar during my undergraduate studies at UQ. I wanted to pursue a clinical career as an accredited consultant pharmacist. I enjoyed this role as I was able to visit people in their homes, discuss their medicines with them and develop a plan in collaboration with their GP. After several years, I was keen to continue learning and to expand my horizons, so I enrolled in a masters at James Cook University (JCU) which sparked my love of research. Then I saw this PhD project on offer at UQ and the topic really resonated with me. The advisors for this project, Associate Professor Chris Freeman and Associate Professor Neil Cottrell are leaders in the field of pharmacy. The opportunity to work with two advisors whom I greatly admire and respect was also a strong drawcard to return to UQ.
What were you doing prior to starting your PhD?
Prior to starting my PhD I was doing an extended research project as part of my Master of Pharmaceutical Public Health at JCU. I had great supervisors and I learned so much about the research process. I had the opportunity to develop a research idea and carry it through to design a research project, write a thesis and publish two peer reviewed papers. I caught the bug for research and enrolling in my PhD was a natural next step for me.
Why did you apply for the scholarship?
I applied for the Alan Grant-Taylor Scholarship as I felt it would provide me with protected time to focus all my attention on my PhD studies. When I saw the Alan Grant-Taylor scholarship opportunity advertised on the UQ Pharmacy website, it provided me with an extra nudge to take the plunge and apply. My family and I were thrilled to hear I was awarded the scholarship. The extra funding throughout the duration of my PhD will ensure my successful completion of my project, taking away the burden of financial concerns over the next 3-4 years.
What do you hope to achieve with the scholarship?
This scholarship has opened the door for many exciting opportunities for me. I'm in awe of the previous Alan Grant-Taylor scholarship recipients who have gone on to hold varied and influential roles in the pharmacy profession. This scholarship will give me the opportunity to build my research skills and explore ideas with other inspiring pharmacists. I hope to take steps to instil a culture of research in community pharmacy - opening the door to new insights and continual improvements in pharmacy practice, medicines use and patient care.