Dr Laurence Cheung - New therapeutic strategies for children with high-risk leukaemia by dissecting and targeting the bone marrow microenvironment
7 May 2021

12:00pm

–

1:00pm
Speaker
Dr Laurence Cheung
Senior Lecturer, Curtin University, Senior Research Officer, Leukaemia and Cancer Genetics, Telethon Kids Institute
Abstract
Acute lymphoblastic leukaemia (ALL) is the most common form of cancer in children and represents one of the success stories of modern medicine with 5-year survival rates approaching 90%. However, some children continue to have a dismal prognosis, especially those with high-risk genetic alternations in their ALL cells.
The microenvironments of leukaemia and cancer are critical for multiple stages of malignancies and they are an attractive therapeutic target. Clinical studies in children diagnosed with ALL have clearly demonstrated defects in the bone marrow microenvironment, yet little is known about the contribution of the normal bone marrow cells during the development of this disease, it's progression and relapse. Laurence's research program aims to define in detail the changes of the bone marrow cells during leukaemia development  and determines the therapeutic potential of targeting the leukaemia bone marrow microenvironment.
Speaker bio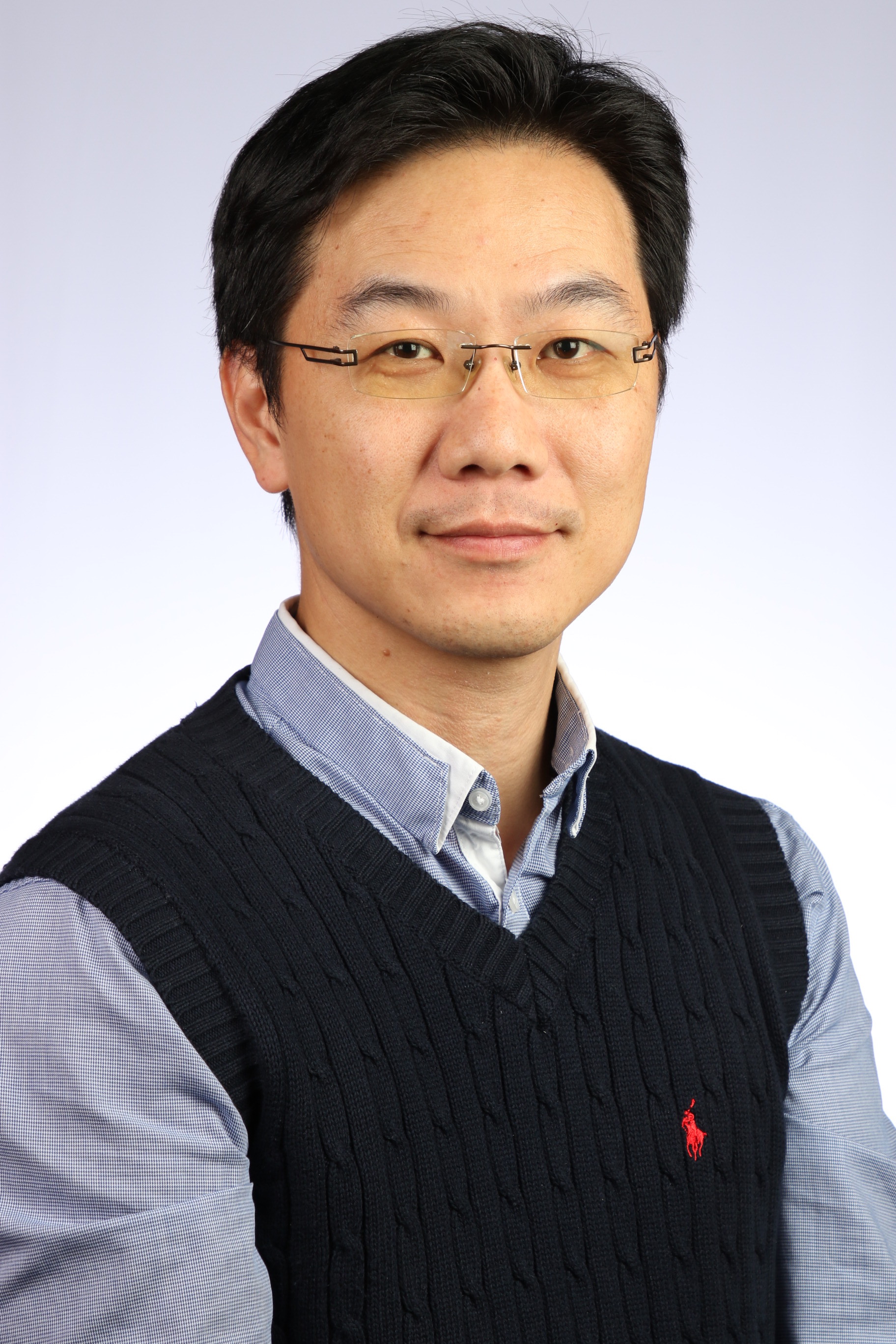 Dr Laurence Cheung obtained his Pharmacy Degree (Hons) at Curtin University and PhD from The University of Western Australia.
He is a registered pharmacist in Western Australia and Hong Kong. Laurence's research focuses on childhood leukaemia and paediatric formulation.
Laurence is a Senior Lecturer at Curtin Medical School at Curtin University and co-leads the Leukaemia and Cancer Genetic Program at Telethon Kids Institute in Perth.
About Seminar Series
The School of Pharmacy Seminar Series involves regular formal presentations of high-quality scholarly work with broad appeal.
The wider School community is invited to attend, including academic and professional staff, special guests, visitors, as well as HDR, postgraduate, masters and honours students.
Seminars are held on Fridays from 12pm–1pm in room 5034 in the Pharmacy Australia Centre of Excellence, 20 Cornwall St Woolloongabba (next to TRI and the PA Hospital).
Confirmed 2022 seminars
Date

Presenter

12-1pm, Friday 1st April (PACE R5034 and Zoom)

Dr Ran Wang, Mater Research Institute, UQ

12-1pm, Friday 22nd April (Zoom Only)

Dr Joanna Harnett, School of Pharmacy, The University of Sydney

12-1pm, Friday 29th April (PACE R5034 and Zoom)
Dr Iman Azimi, Lecturer in Pharmaceutical Science, University of Tasmania

12-1pm, Friday 6th May (PACE R5034 and Zoom)

Dr Larisa Labzin, Institute of Molecular Bioscience, UQ

12-1pm, Friday 20th May (PACE R5034 and Zoom)

Prof Nina Barnett, Consultant Pharmacist,

Visiting Professor Kingston University, UK, London

11am-12pm, Friday 27th May (Zoom only)

Prof Terry Hebert, Department of Pharmacology and Therapeutics, McGill University, Montreal, Canada

12-1pm, Friday 3rd June (PACE R5034 and Zoom)

A/Prof Joy Wolfram, School of Chemical Engineering, UQ

12-1pm, Friday 17th June (PACE R5034 and Zoom)

Dr Rink-Jan Lohman, School of Pharmacy, UQ and

Dr Karnaker Reddy Tupally, School of Pharmacy, UQ

12-1pm, Friday 1st July (PACE R5034 and Zoom)

Dr Khay Fong, School of Environmental Life Sciences, University of Newcastle
Venue
Room:
Online via Zoom (register via link)