COPPER Centre Co-Directors: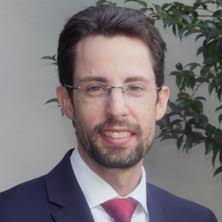 Dr Christopher Freeman is a Clinical Senior Lecturer at The University of Queensland, a Consultant Practice Pharmacist at Camp Hill Healthcare and is a National Director (Vice President) at the Pharmaceutical Society of Australia (PSA) and the Australian Association of Consultant Pharmacy (AACP). He is appointed as the Co-Director of the Centre for Optimising Pharmacy Practice-based Excellence in Research (COPPER) and as the Alternate Chair of the Research Strategies Committee both within the School of Pharmacy at UQ. In 2016 Dr Freeman was appointed as Stream Leader in the Evidence and Innovation in Clinical Care Theme for the Brisbane Diamantina Health Partners (NHMRC Advanced Health Research and Translation Centre).
Dr Freeman has a Bachelor of Pharmacy from James Cook University, a Graduate Diploma in Clinical Pharmacy and PhD from the University of Queensland. He is nationally recognised, with a growing international reputation, for his experience in conducting health services research relating to pharmacy practice. Dr Freeman has been a productive researcher publishing more than 30 peer-reviewed publications and has been awarded over $1.4m in pharmacist practice and health service research funding. His research has informed policy and practice in relation to reducing the use of inappropriate medications and the implementation of pharmacists as members of the multidisciplinary primary care team.
As evidence of his national standing as an expert in his field, he has and continues to serve on a number of external advisory committees including his role as an expert in developing Antimicrobial Stewardship Clinical Care Standard for the Australian Commission on Safety and Quality in Health Care and the QLD pharmacist immunisation pilot which has pioneered pharmacist delivered vaccination across Australia.
In 2012, Dr Freeman became the first Australian pharmacist to obtain specialisation in ambulatory care pharmacy under the Board of Pharmacy Specialties (United States) and in 2015 was credentialed as an Advanced Practice Pharmacist. Dr Freeman was awarded the PSA Young Pharmacist of the Year in 2011 and the AACP Consultant Pharmacist of the Year in 2014.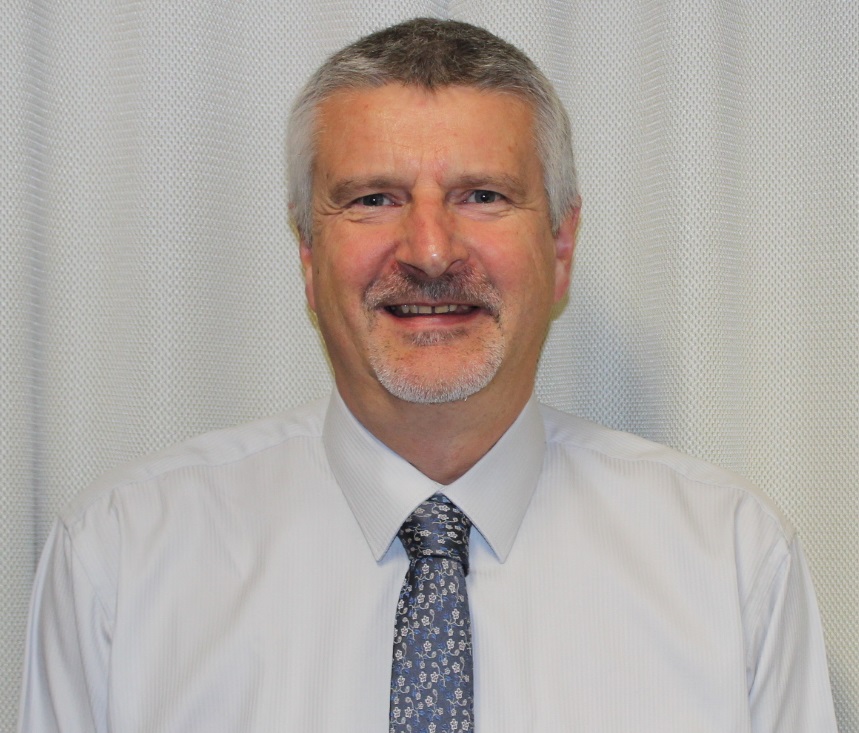 Associate Professor Neil Cottrell is an Associate Professor in the School of Pharmacy, The University of Queensland. He has extensive experience as a clinical pharmacist practitioner and manager of clinical pharmacy services in teaching hospitals in the United Kingdom and Australia. Neil has been a researcher in the School of Pharmacy at the University of Queensland since 2001 and completed his PhD in 2010. His main research interests include medication adherence and novel models of pharmacy practice. Specifically, his research focuses on: how beliefs towards illness and medicines impact on medication adherence; developing and testing practical methods to support medication adherence in patients; pharmacist communication skills and impact on patient decision making and developing the evidence to support future roles for pharmacists in the healthcare setting in Australia.
COPPER Associate Directors: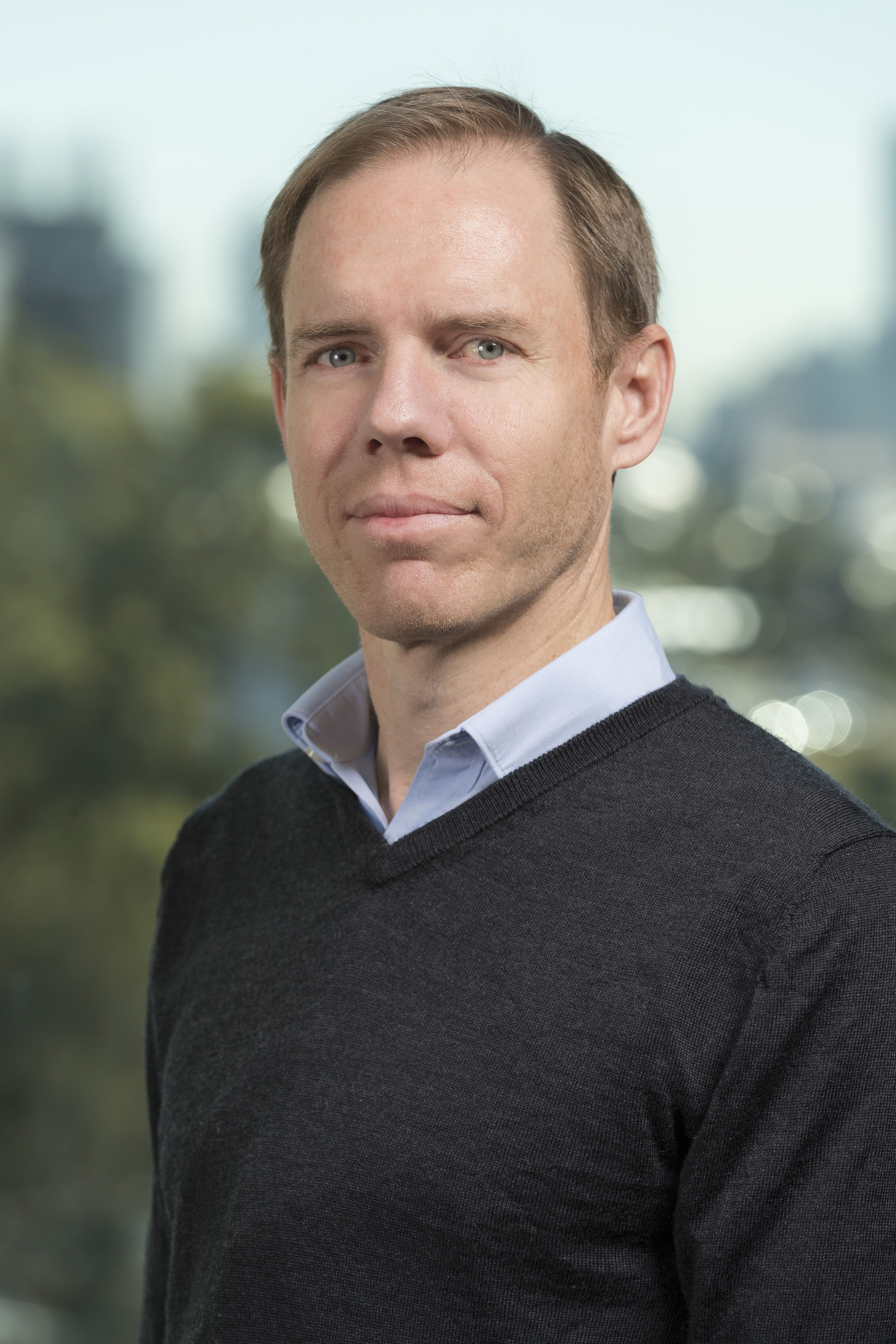 Dr Adam LaCaze is a lecturer in the School of Pharmacy and participant on the management committee. His research focuses on the use and application of evidence to clinical decision-making with many publications in philosophy of science and biomedical journals.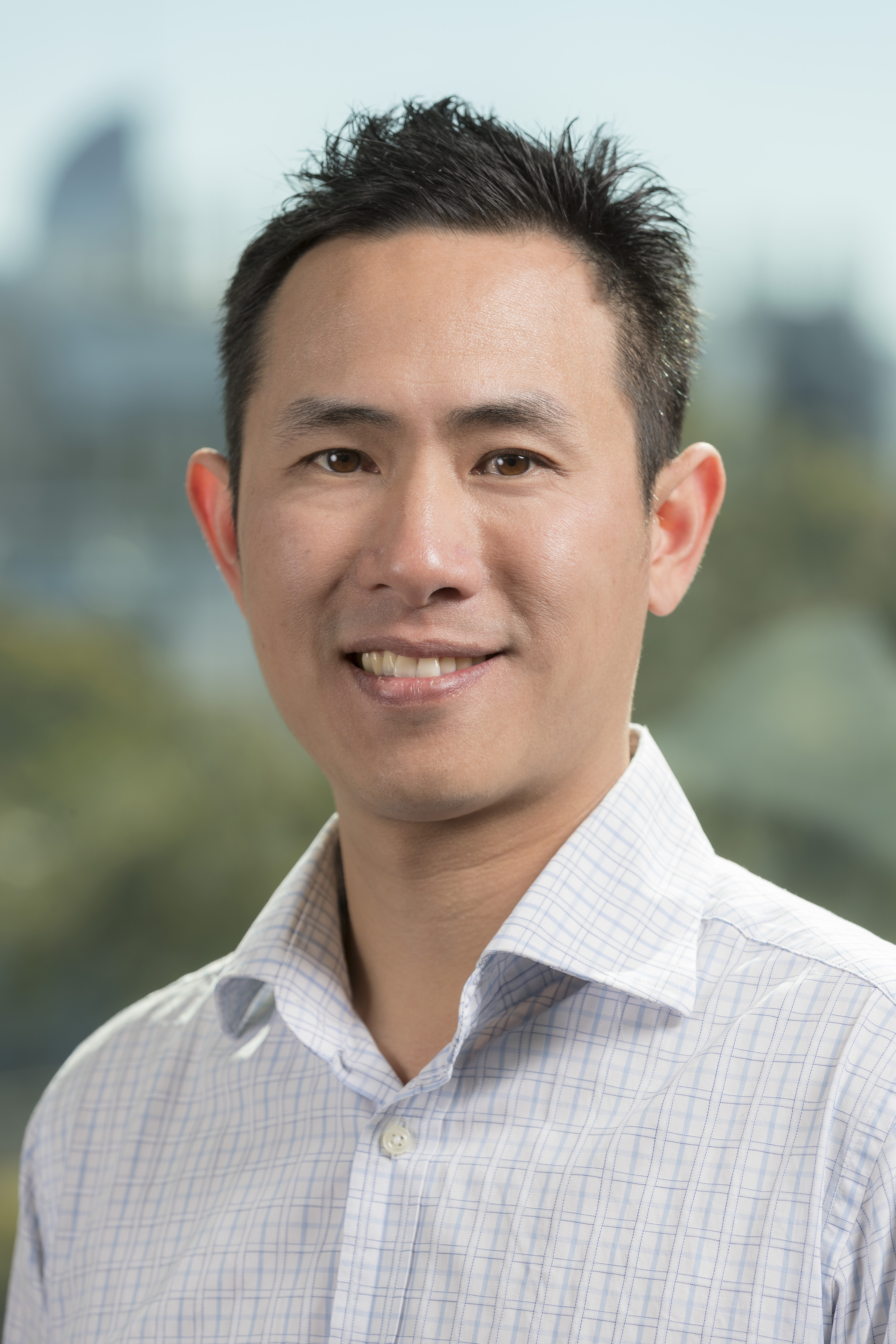 Dr Meng-Wong Taing is a member of the management committee and lecturer in the School of Pharmacy. He brings expertise in study design in primary care pharmacy settings and biostatistics. His current research themes have a strong commitment in facilitating extended roles for pharmacists and other health care providers to improve patient outcomes. He is particularly interested in further developing evidence for pharmacists working in collaborative oral healthcare models in Australia.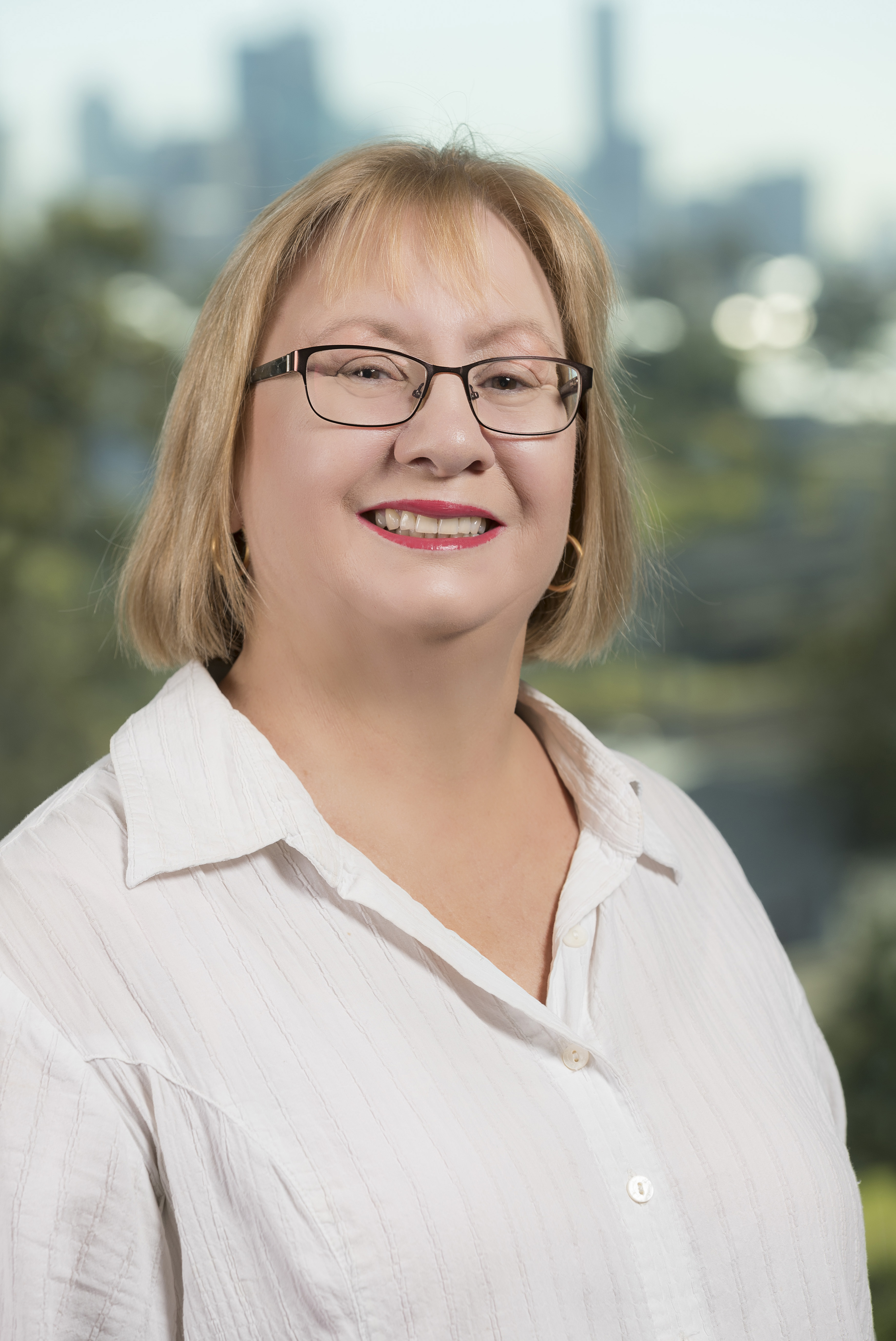 Dr Samantha Hollingworth participates on the management committee and is a senior lecturer in the School of Pharmacy at UQ. She has developed a comprehensive research program focussed on pharmacoepidemiology - the use of medicines in populations. She has worked with an extensive network of clinicians and health professionals to investigate the use of medicines and adverse effects in cancer, psychiatry, neurology, internal medicine, and general practice. Sam is also involved in research projects with economic evaluations and health technology assessment. She has an active interest in health systems and health services research, with a particular focus on low and middle income countries and non-communicable diseases.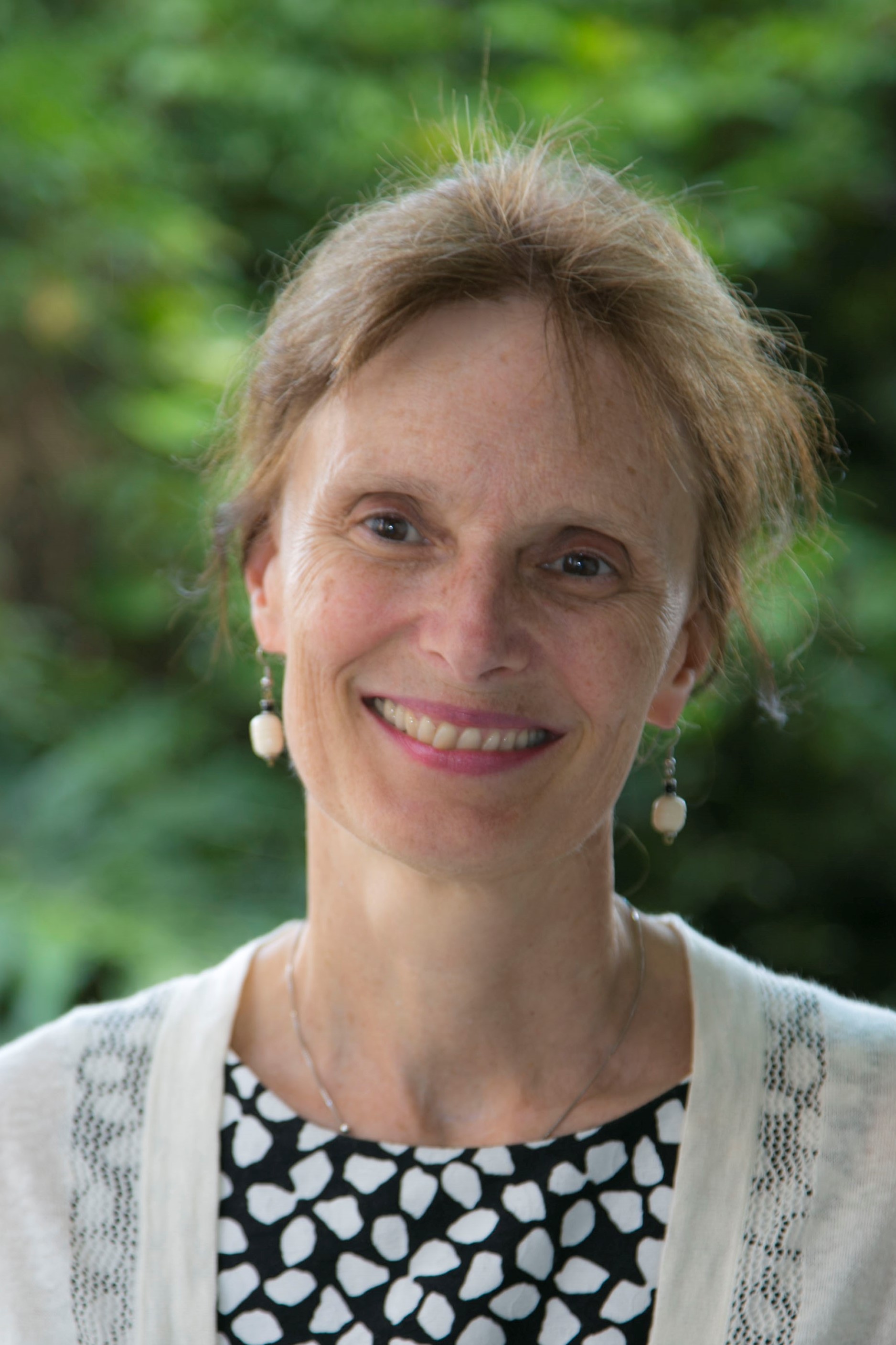 Prof Mieke Van Driel is a participant on the management committee and is a Professor of General Practice in the Faculty of Medicine at the University of Queensland. Her research focuses on translation of evidence into clinical practice, with experience in both quantitative and qualitative research designs including cluster methodology. Professor van Driel has conducted and participated in several randomised controlled clinical trials and has a strong track record in systematic reviews and research methodology. Her involvement in COPPER builds on her expertise and track record in evidence-based practice and implementation research with a specific focus on primary care.
Additional COPPER group members: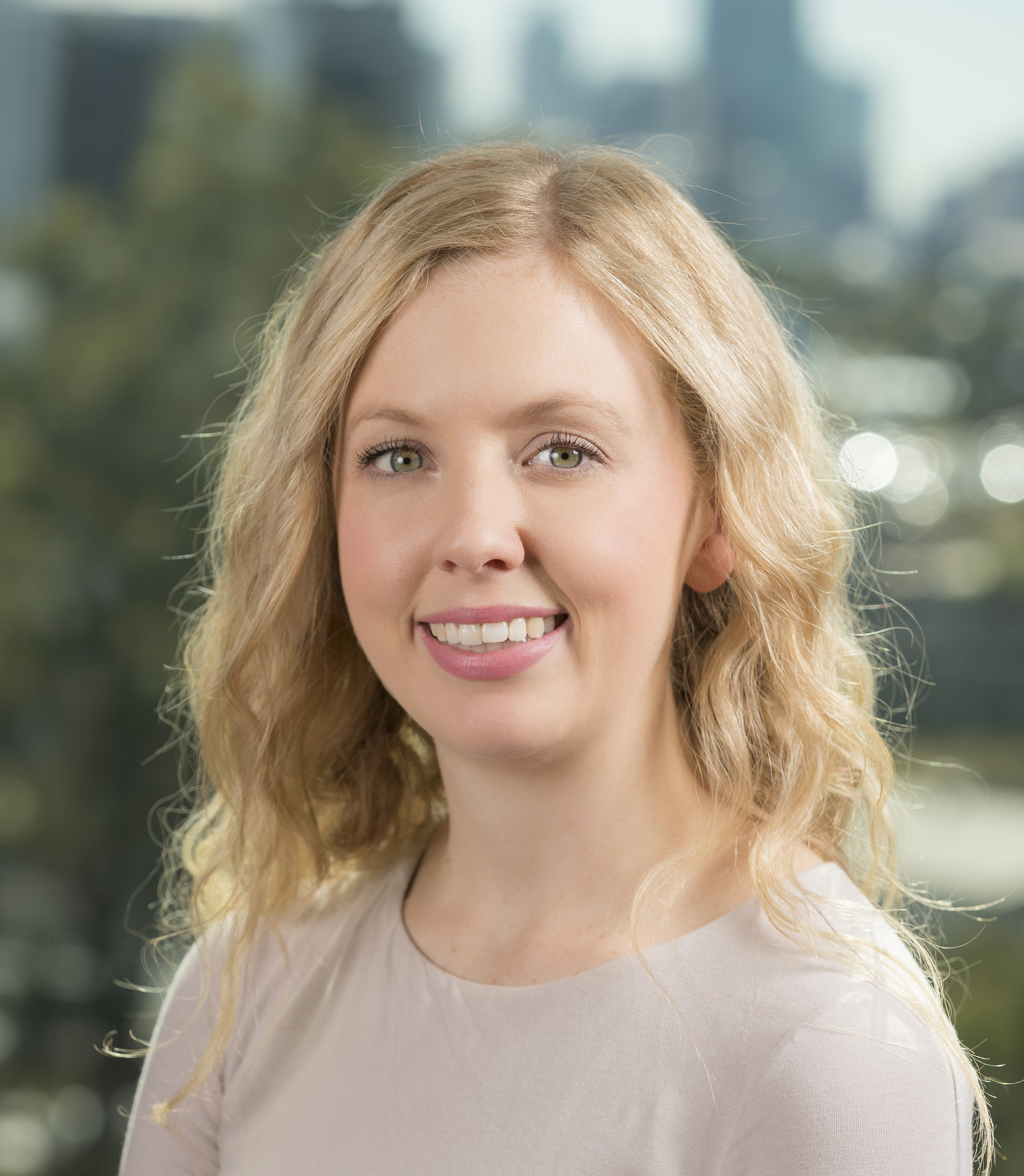 Dr Holly Foot is a Post-doctoral Research Fellow coordinating the REMAIN HOME study. This is a multi-centre study involving both primary and secondary care environment. Dr Foot completed her PhD in medication adherence in individuals with chronic conditions. She has experience in patient recruitment within community pharmacy, survey design and quantitative data analysis.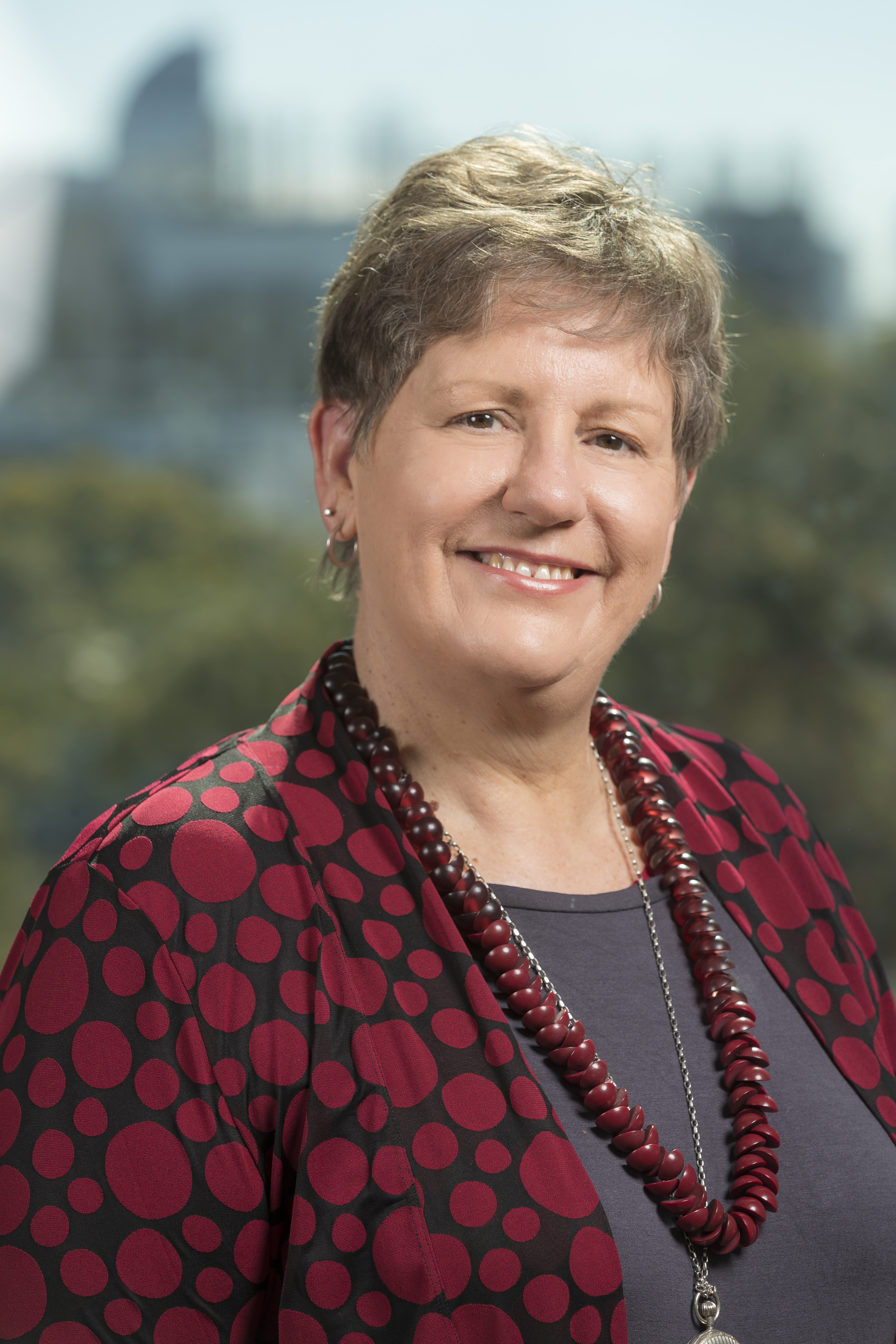 Ms Leigh McKauge is a lecturer and student placements coordinator in the School of Pharmacy at UQ.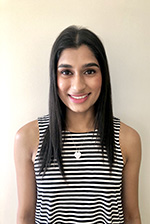 Ms Priya Iyer is a PhD student in the School of Pharmacy at UQ. She is currently researching pharmacogenomics and how to address the translational gap between pharmacogenomics and its clinical application with the objective to inform health professionals and policymakers around appropriate implementation into clinical practice. Priya completed her Bachelor of Pharmacy (Hons I) at UQ that resulted in the following research publication: Iyer, P. Int J Pharm Pract 2017; 25 :292-300. Ms Iyer has experience as a pharmacist in both community and hospital pharmacy including an oncology day unit that also partakes in many clinical trials.