The biomedical Discovery and Development team focuses on methods to design and synthesise, and/or enrich from natural sources, medically-relevant molecules. The group also develops processes for their chemical and high-throughput biological characterisation.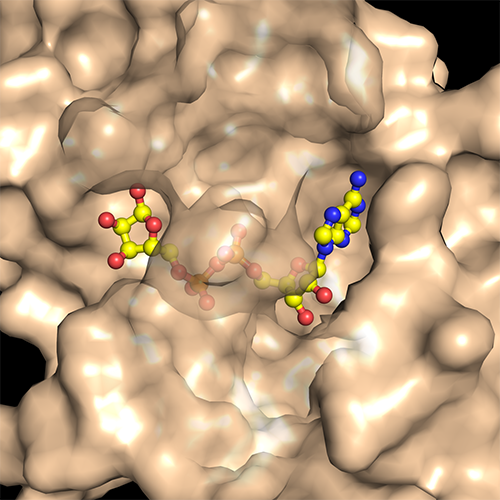 Our achievements
Publications in top tier journals including Angewandte Chemie, Journal of the American Chemical Society, Journal of Controlled Release, Journal of Medicinal Chemistry, Nanomedicine: Nanotechnology, Biology and Medicine, Nature Medicine, and Pain.
Patents received for research outcomes.
Our researchers have been funded by government (ARC, NHMRC), university (UQ) and non-government (e.g. Australian Cancer Research Foundation, Cancer Council Queensland, Ramaciotti Foundation) grants.
Pharmacology and Pharmaceutical Sciences at UQ is ranked at the highest possible level (well above world standard (5/5, ERA 2018)
Past and current research leaders have won many fellowships (e.g. NHMRC ECF, CDF) and awards (e.g. QLD young Tall Poppy Science Award).
Our leaders
Contact us about research collaboration and partnerships.